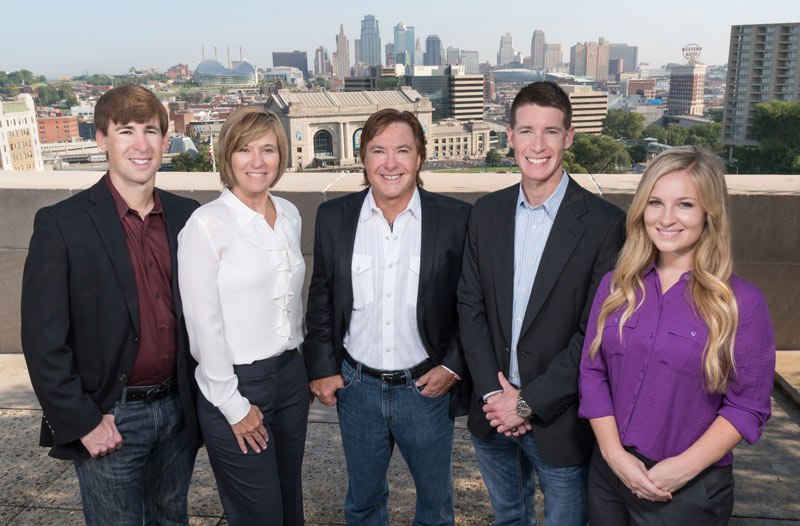 Since 1992, Mark & Burkhead has aggressively represented thousands of injured people and collected millions of dollars for its clients.
Led by founding partners Keith Mark and Leah Burkhead, the firm guides injured clients through workers' compensation and personal injury litigation. With decades of experience, Mark & Burkhead knows how to protect the rights of its injured clients.
The firm is proud to represent blue collar, hard-working members of our community. Mark & Burkhead is proud of its long-standing relationship with the many organized labor unions in both Kansas and Missouri and maintains an office in the Teamsters Union Hall in Kansas City, Missouri.
The firm works passionately to make sure every client receives all the benefits they are entitled to. Mark & Burkhead is proud to be "Union Approved!"
We are committed to using our legal expertise to guide you through the legal process. What separates Mark & Burkhead from all others is our blue collar, union roots, years of experience and passion, and dedication and commitment to representing working people.
The entire Mark & Burkhead team, from staff to attorneys, are united in our attentive and result-oriented approach. We will provide you with the personal attention you deserve, and we will fight to make sure that you get all of the benefits you are entitled to.
Mark & Burkhead represents blue collar workers—union and non-union. We are very proud of our blue collar roots and very proud of our long-standing relationship with many organized labor unions, including:
Amalgamated Transit Union
Communications Workers of America
Gas Workers
International Brotherhood of Electrical Workers
International Association of Fire Fighters
International Brotherhood of Teamsters
International Union of Operating Engineers
International Union of Painters and Allied Trades
Pipefitters Union
Service Employees International Union
Sheet Metal Workers
United Automobile Workers
United Food and Commercial Workers